Substantial reduction of product and packaging loss, construction of global scale production system including overseas, productivity improvement including introduction of robot, high-mix low-volume production and variable production have become more important. It is needed to build a production system based on a different approach.
Shinmei's Advantages



①High technical skills: make the impossible possible
②Application performance: emblody customers' need
③Ability to make proposals: combine systems based on the site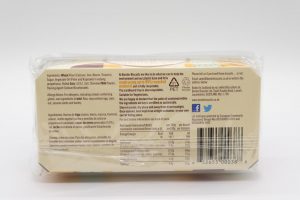 [All Industries]
Replacement solution from label to direct thermal print
We introduce direct thermal printers that print directly on empty soft packaging bags to those who already use labelers and consider the future installation.
Reduce the running costs with no need for labels
Print the required number on the spot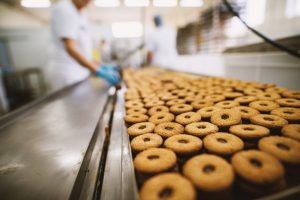 [Food Processing Manufacturers]
Direct thermal printer · Labeling solution
It has a high compatibility between food processing and direct thermal printer which print on soft packaging. It enables to set automatically and print variable data such as dates.
Make it possible to set the dates automatically
Automatic labeling system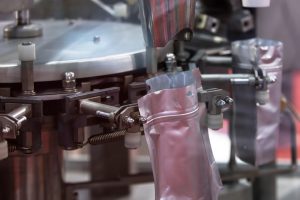 [Packaging Machine Manufacturers]
Direct thermal printer installation solution
Would you like to install a direct thermal printer on the packaging machine line? Due to its compact size, it can be installed in various processes of the line.
As an option of your product
Improve the convenience of customer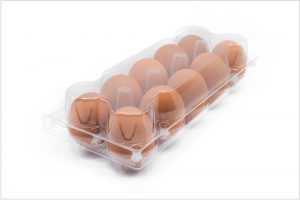 [Egg GP Center]
Check Printer · Labeling Solution
As well as check stampers, check printers and labelers are introduced at many GP centers. We also offer a number of check functions that help you work on site.
Simultaneous labeling and checking
Easy operation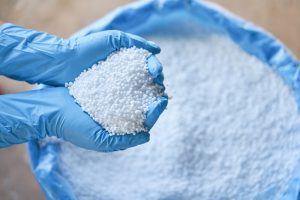 [Fertilizer compost maker]
Printer for fertilizer bag
It prints the guarantee slip explaining ingredient and the required minimum fertilizer name on plain bag.
For small lot products
Reduce the loss by one piece 10 yen discount (per 20 kg)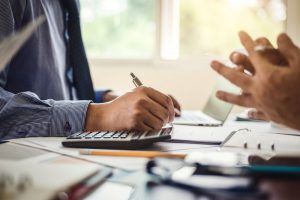 [Financial and Accounting department]
Hand stamping system
Automate routine simple tasks and improve in-house productivity. Your will be able to raise the productivity and keep the same high quality.
Automate simple sealing work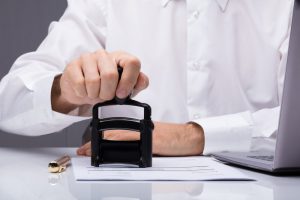 [Travel and Department Stores]
Stamper System
It automates the various seal work and enables to stamp thick booklets. As a result, you greatly improve productivity.
Automate simple sealing work